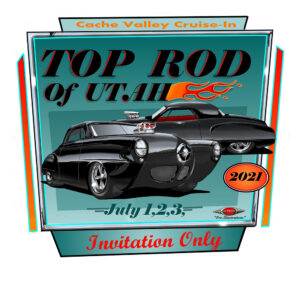 We have added a new and exciting element to our car show.
We now have an indoor arena that we host the "Top Rod of Utah" indoor car show.
The cars that are here are by invitation only and are high end builds from various builders around the intermountain west.
Many of these cars appear at National events and shows like SEMA.
Come enjoy what maybe the only look you get of a high build car.
If interested in entering your car in this limited indoor show contact us by email at toprod@cachevalleycruisein.com