The Cache Valley Cruising Association is proud to announce the entertainment for the 2023 car show.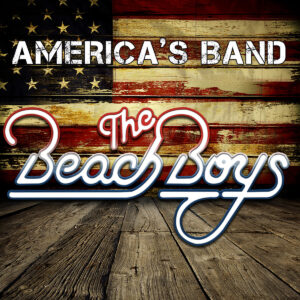 The concert is Thursday June 29, 2023 at the Cache County Fairgrounds in Logan Utah.
The concert starts at 7:30 pm. Gates open at 6:30 pm. Your concert ticket will get you into the Fairgrounds all day on Thursday.
The Concert is Sold Out
NOTE: Concert tickets will allow entry into the fairgrounds and car show on Thursday June 29, 2023 only. If you want to get into the fairgrounds on Friday or Saturday  that you will need to purchase a car show ticket.
When you buy a ticket you are buying a seat in a block of seats, NOT a specific seat. You can sit anywhere in the block for the seat you have purchased (Unless it is reserved by someone).
When you purchase your ticket on line you will receive a paper ticket or electronic message or both that will contain a QR code that will allow you to exchange for a ticket at the fairgrounds June 29, 2023.