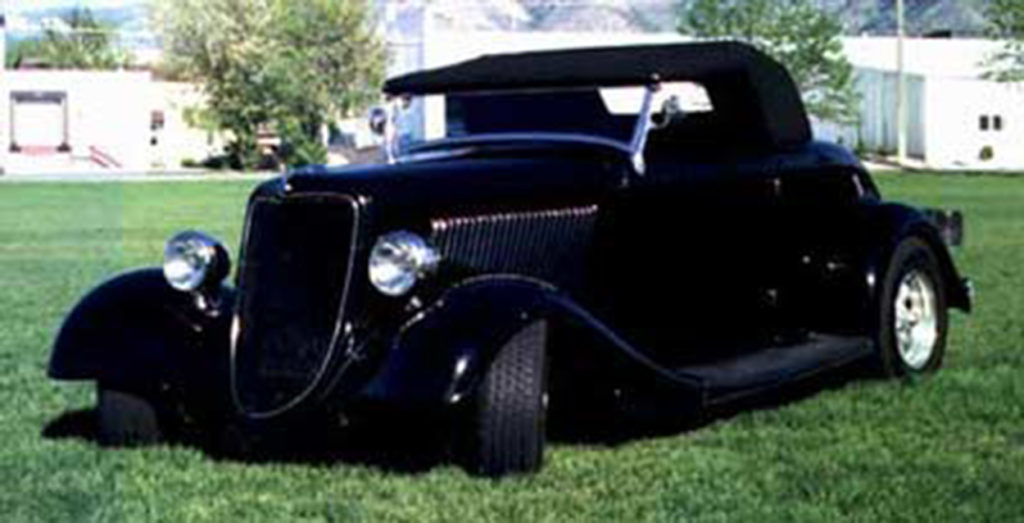 1999
Registered Cars: 1076
Giveaway Car: 34 Ford Roadster
Spectators: 33,000 +
For the C.V.C.A. '99 giveaway car we purchased a '34 Ford Roadster and started the renovation. New paint, tires, upholstery, etc. The car was outfitted with a Chevy 350 motor connected to a Turbo 350 Trans. Attendance increased to 1076 participants.