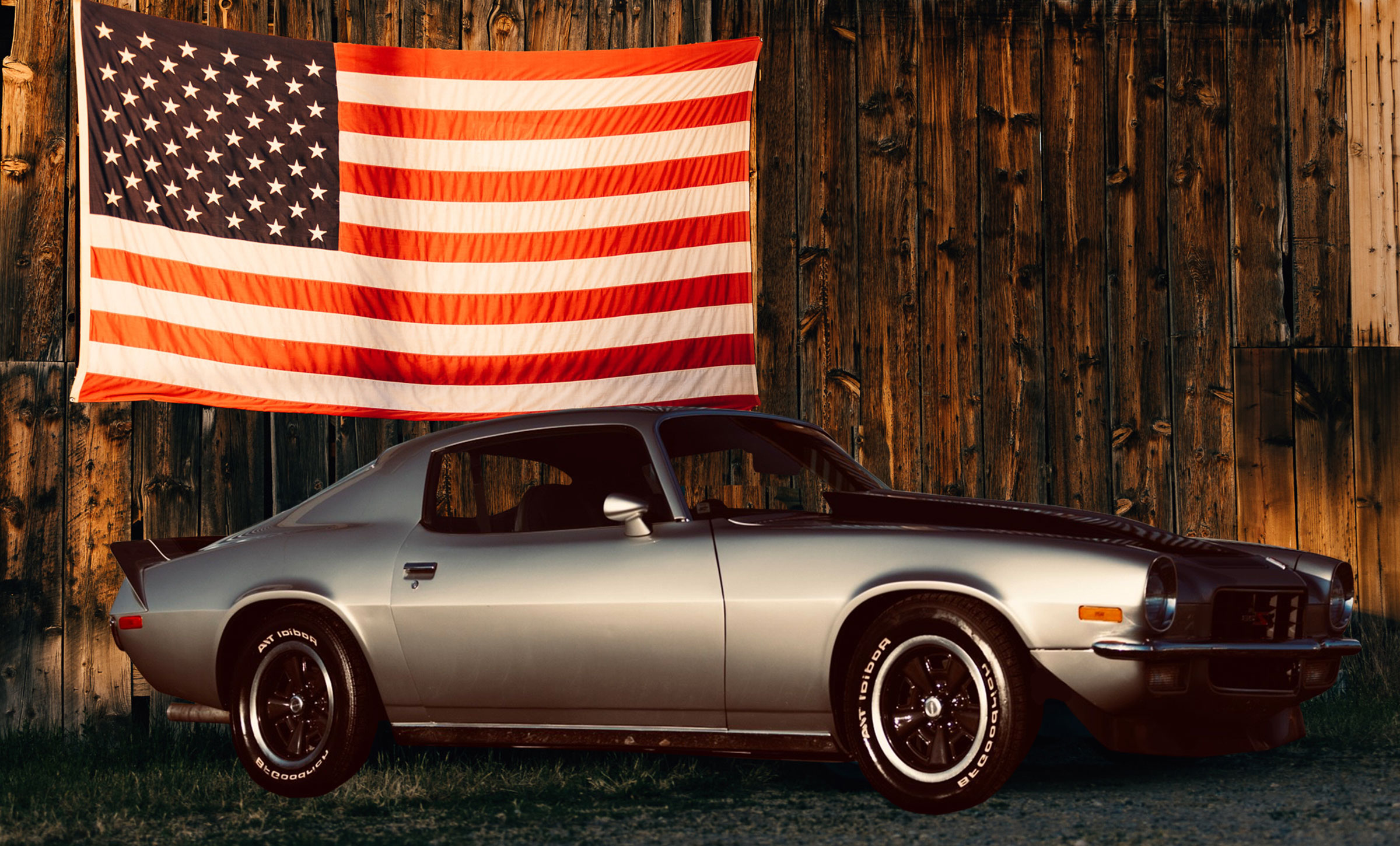 Registered Cars: 1031
For the 2023 car show the CVCA has purchased a 1973 Camaro Z28. The car is silver with black stripes. It comes equipped with a 400 small block. The power goes through a TH400 Automatic transmission to the rear end that is equipped with 3.73 posi gears.
This car is a real head turner and anyone would be excited to own and drive this car.
There are some small subtle tweaks the CVCA is planning on making to the car that will improve the overall look and feel of the car.